When it comes to customer service at a call center, there are a lot of processes you need to keep in mind.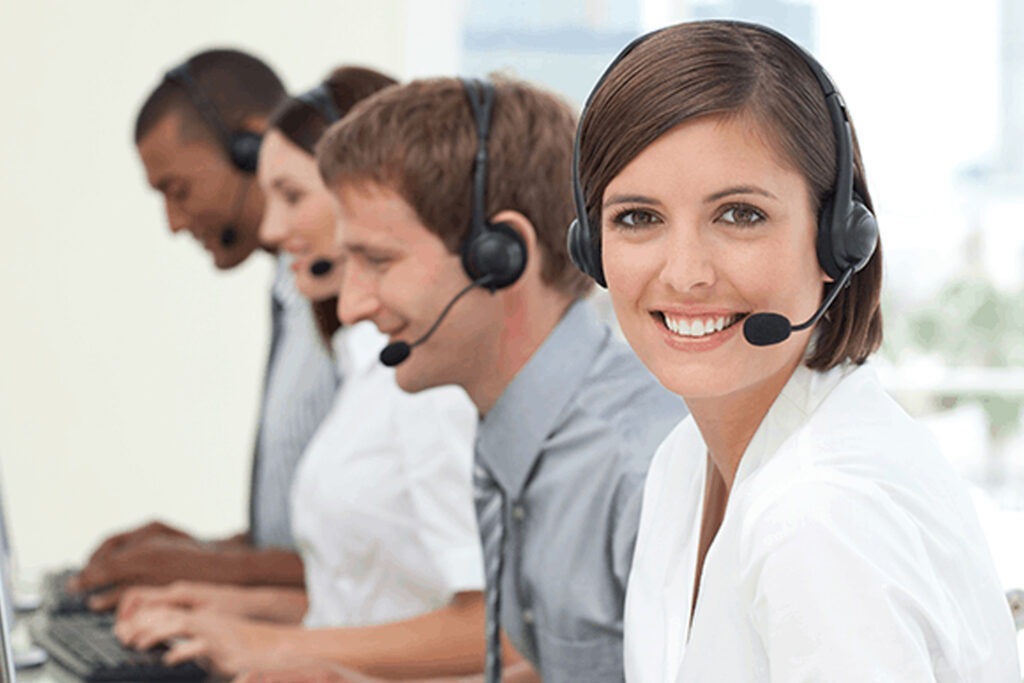 Etiquette in Customer Service by ND
The Call Center Course
What you'll get from this course
The ins and outs of etiquette at the call center
Strategies and action plans on using proper etiquette to create happy phone conversations
General phone call etiquette to interact with customers
Understanding the customer and using the power of your voice
Tools and tricks on dealing with difficult phone calls with customers
The etiquette language of the "NO" word
The basics of this course
With more and more call centers being the center of customer service, your organization has an opportunity to rise above the competition by adopting a certain style of etiquette. This course will help your employees understand the importance of customer service etiquette and how to create a positive experience with customers.
The objectives of this course
Learn the important behaviors of conducting yourself over the phone
Understand the true importance of etiquette in the call center
How to pinpoint angry and happy customers through their voices
Etiquette of a phone call from holding to transferring calls
How to use the "NO" word
How to handle difficult customers over the phone using the power of your voice
The NDE Course Outline
Etiquette in telephone communication
With this course, customer service employees will adopt a more professional mindset when it comes to etiquette. They will gain the skills to conduct themselves properly over the phone and give customers a brighter and happier experience with your organization.
The factors that bring out positive communication
Using the power of the voice, participants will learn how to identify the good and bad of the conversation. Using etiquette to steer the conversation, customer service employees can guide the customer to a another level of satisfaction.
Conducting yourself over the phone
When it comes to customer service at a call center, there are a lot of processes you need to keep in mind. There are rules on how to put the call on hold, when to put the call on hold, and how to appropriately transfer the call. With etiquette at the forefront of your call center, verbal communication and connecting with callers will be easier.
The power of the "NO" word
Customer service representatives need to have the confidence to say no to customers who ask for the impossible. It's okay to say no. Etiquette teaches the art of standing your ground in a professional and respectable manner.