Let Me Help You Overshoot Your Goals in the Right Ways.
Nadine Daher, Lebanese source for etiquette
Etiquette and Protocol Expert, image consultant , Lebanon
In 2011 Ms. Daher opened the first training center for etiquette and image consultancy, ETIC, in Beirut, Lebanon, where she hosts private and public seminars
Besides managing her business, Ms. Daher presented a series of etiquette slots on Sabah el kheir ya Arab on MBC TV in 2011, and currently presents weekly etiquette segments on MTV Lebanon and on two leading Lebanese radio stations.
In 2010 Ms. Daher published the first book in Arabic language on etiquette called "Etiquette 3elem wa layaka", which proved to be a great success, and is currently putting the final touches on her second book.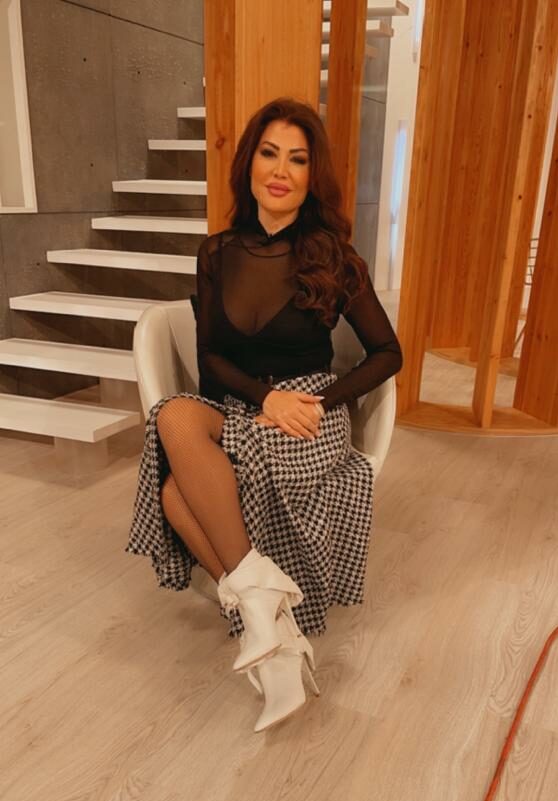 Lebanese public figure and etiquette specialist
Author known for her image consultation, etiquette trainings and writings.
She is the founder of ETIC (Nadine Daher Training Center for Etiquette and Image Consultancy), where she designs programs that enhance the participants' behavior and personalities. By focusing on multicultural protocol, career image training, as well as media communication skills, her unique programs help individuals and corporations meet their needs and objectives.

Customer service etiquette refers to educate your support representatives for ensuring customers to receive the level of service they deserve
Competing for customer satisfaction is a standard phenomenon amongst businesses of all kinds. With proper etiquette training, businesses have made great headway towards the goal of acquiring positive recognition and feedback from their customers.
Business etiquette refers to the requirements and expectations of social and business behavior, practices and conduct that are prescribed by social convention, and a code of ethical behavior among professionals.
An ambassador symbolizes the sovereignty of his home country and serves as the personal representative of its head of state. Protocol maintains an ambassador's character and performance by giving it a feel of formality and respect.
Human nature creates a path for us to communicate and coordinate our lives by being inter-dependent. An individual's social circle and the connections they maintain play a major role in defining oneself as it could affect one's overall success, aura, and personality.
In an era of rapid development and fierce competition, businesses are placing great emphasis on certain efforts to improve the overall quality of their work. Seeking new ways to improve their business, they are focused on enhancing their employees' performance on numerous levels
kind words and appreaciations from our lovely customers

"With image consultancy, you learn that meeting the eye is the first stepping stone towards a successful deal and a satisfied client."
Mr. Faysal Halabi

"I have not given myself a treat since my first restaurant Em Sherif, but then I attended one of Nadine Daher's seminars, and it was a blast."
Mireille Hayek
"As a creative agency, etiquette knowledge helped us find the perfect combination between art and professionalism when working with a client."
Tarek Tabbah

"An awesome sister and friend you are beautiful inside out a real gift in life."
Mira Daher Violides